Viscosi Photography

We started Viscosi Photography in 1993 covering equine events and weddings. I photographed for the Leader Herald newspaper for six years on the side of my wedding and portrait work.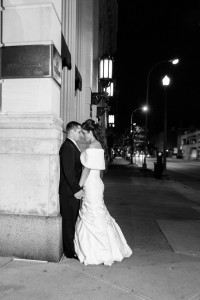 In 2000 my wife, Debbie came to work with me full time enabling us to cover : weddings, family portraits, senior portraits, children's portraits, schools, sports, pets, daycares, dance studios, proms and dances.
In 17 years we have photographed thousands of events and continue to improve and grow our photography business. Our studio, located in Johnstown, NY, offers indoor and outdoor sittings.